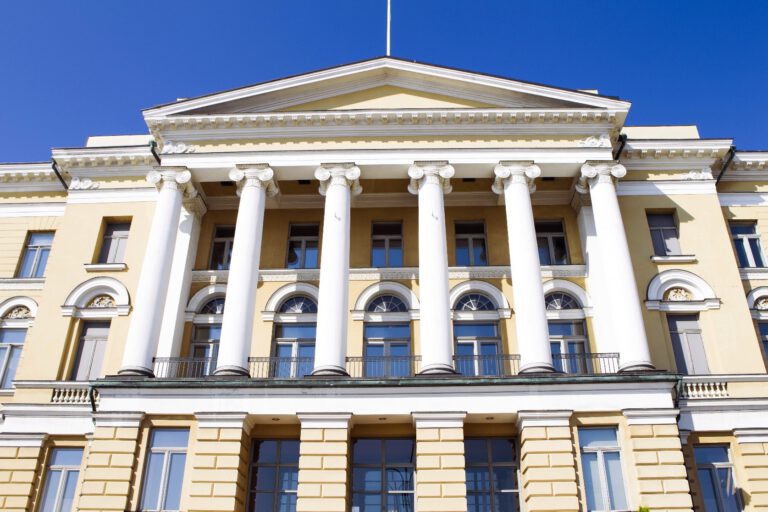 57th Annual Meeting of the Societas Linguistica Europaea
21 – 24 August 2024
University of Helsinki
The Societas Linguistica Europaea (SLE) and the University of Helsinki are pleased to announce the 57th Annual Meeting of the Societas Linguistica Europaea (SLE 2024), to be held in Helsinki from 21 to 24 August 2024.
SLE meetings provide a forum for high-quality linguistic research from all (sub)domains of linguistics. The upcoming edition of the SLE meeting will also host a round table of experts to discuss topics of special linguistic interest.
---

---
Find us on the Sociolinguistic Events Calendar.